FALL HOURS 2019
The Pines Liquor Shop was founded in 1964 and is Located in Fire island Pines, NY
Christopher and Stephen Nicosia began working at the local shop in the early 90s and have been the current owners since 2010.
Their shop offers excellent customer service & they are always happy to share their extensive knowledge in the world of wine. The small island shop carries over 75 beautiful Rosé wines within a variety of price points, and has a broad selection of organic and natural wines for every taste.
As always, the Pines Liquor Shop offers fast, free delivery and case discounts.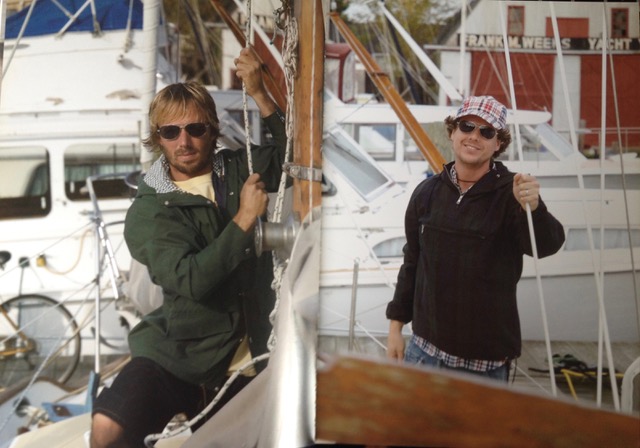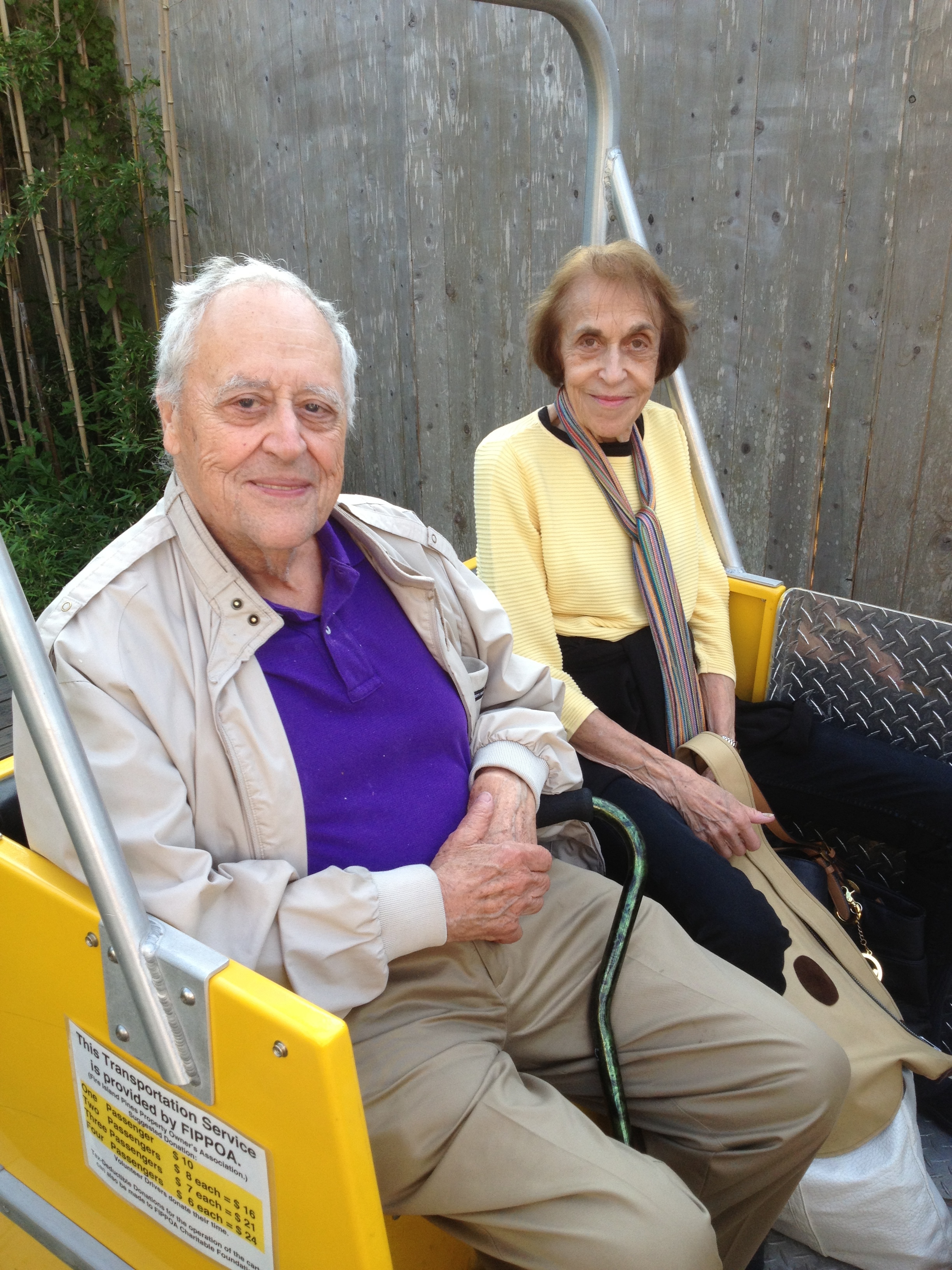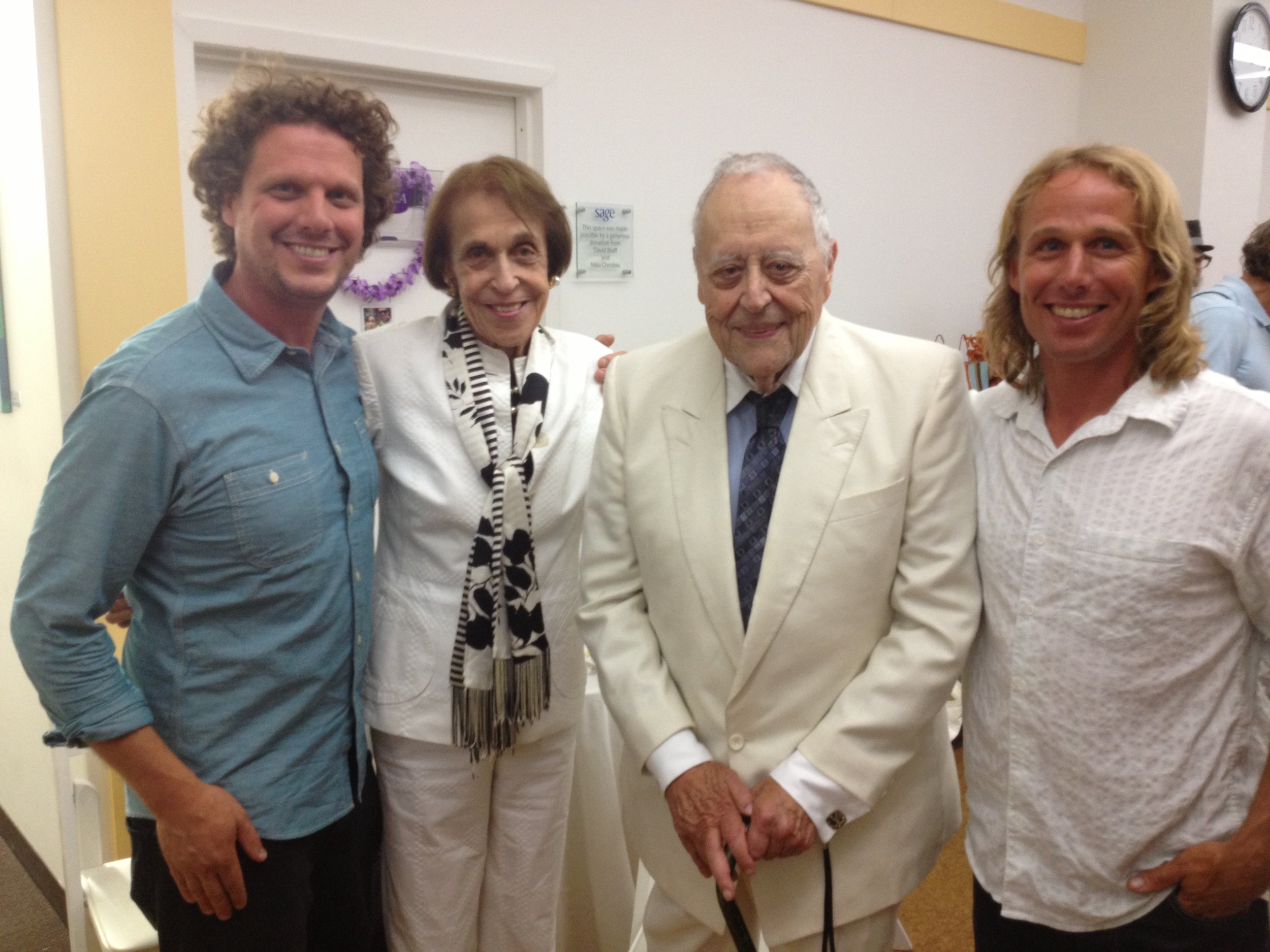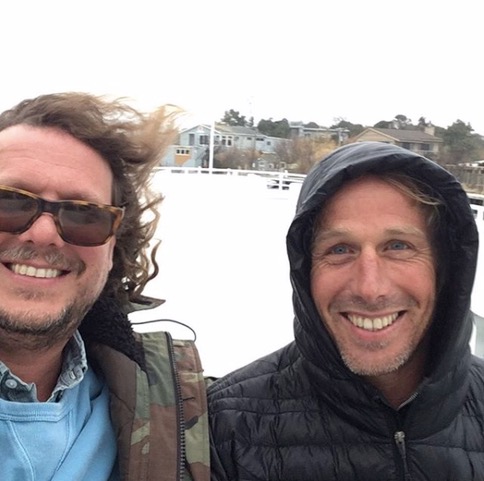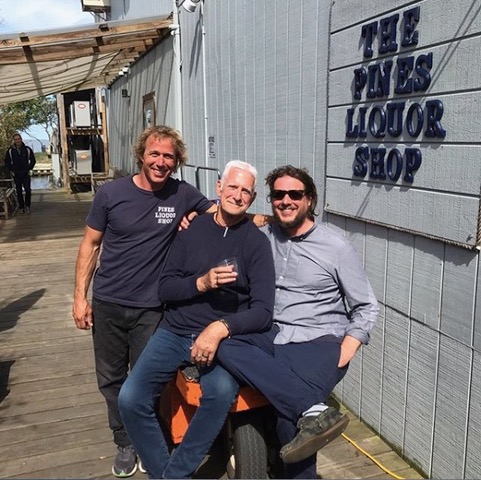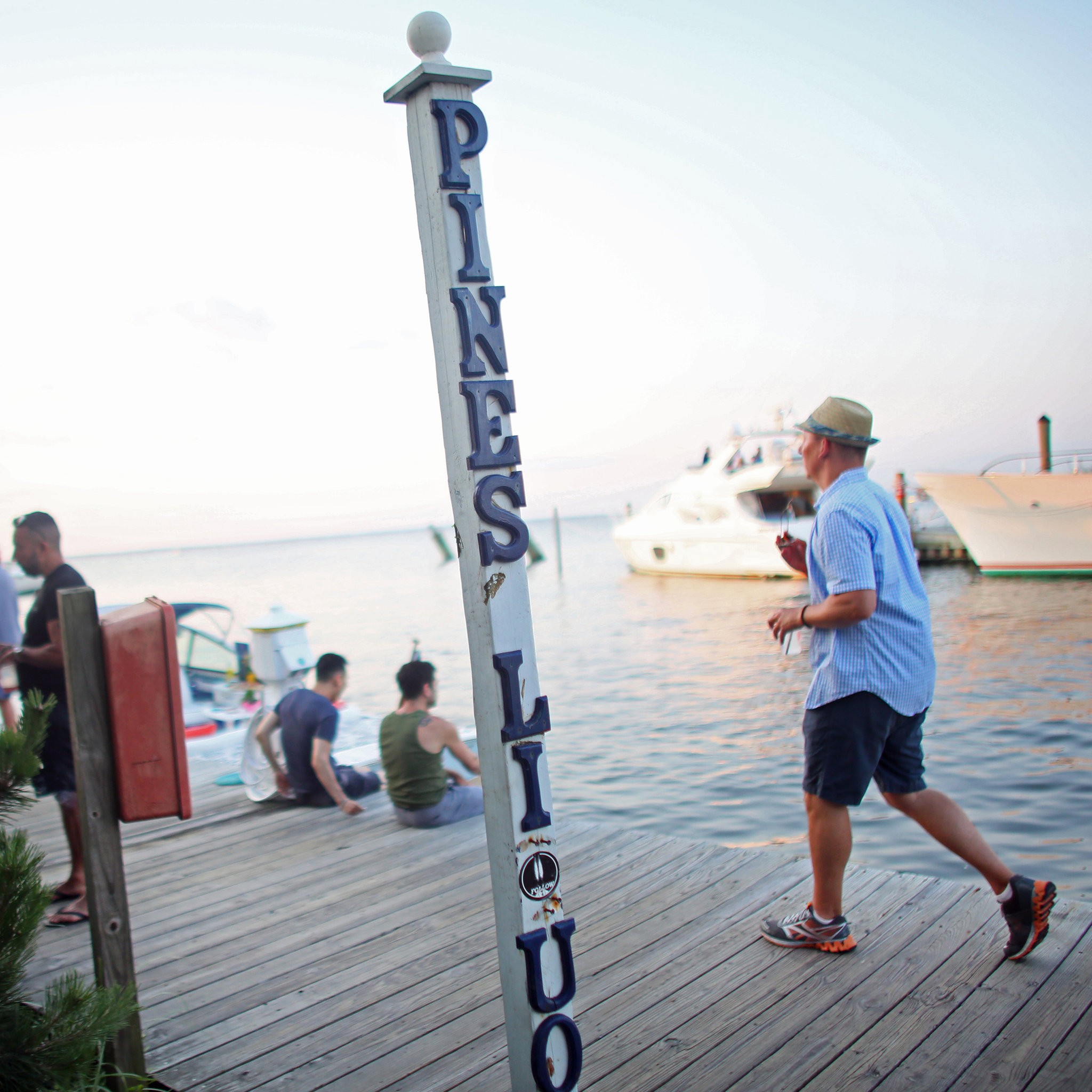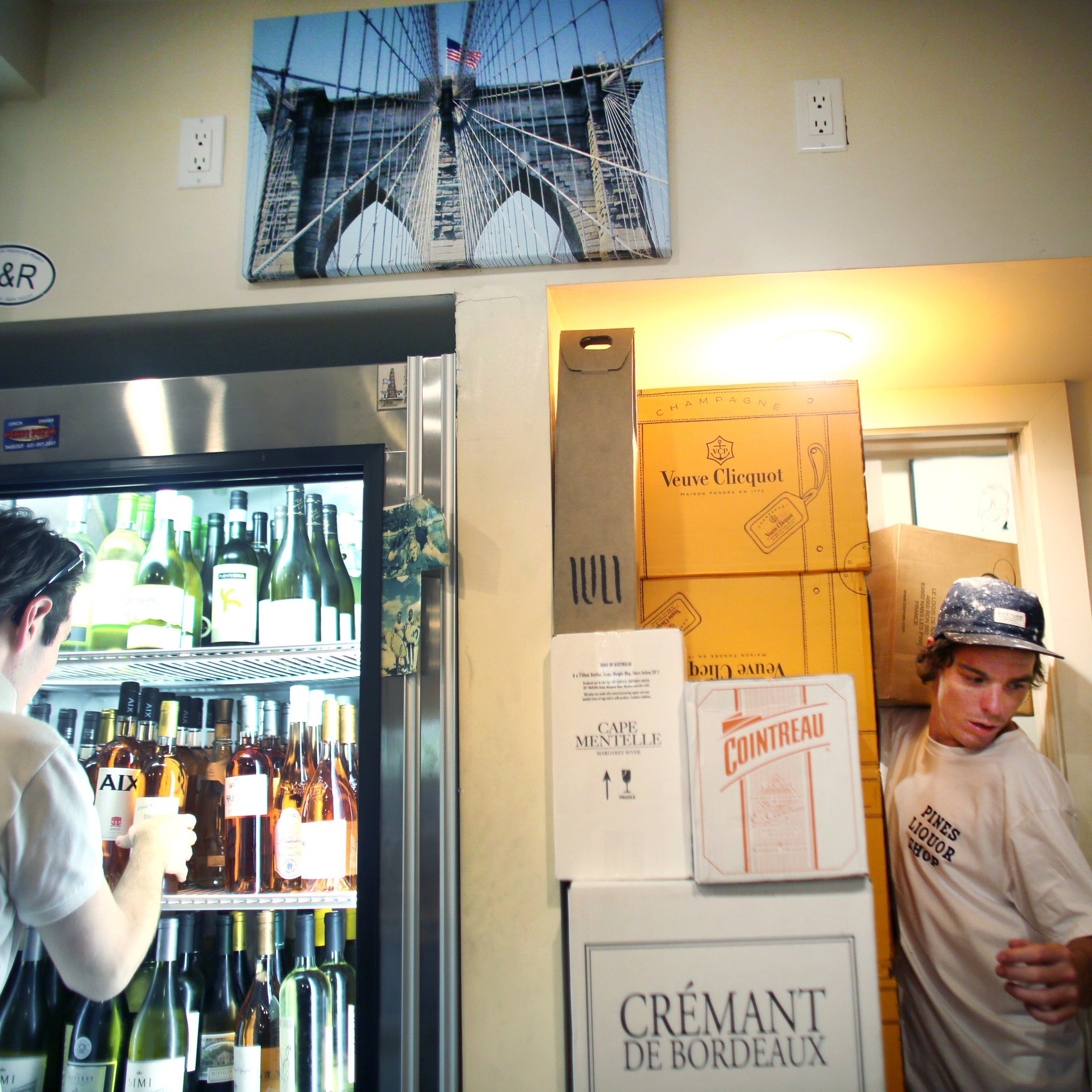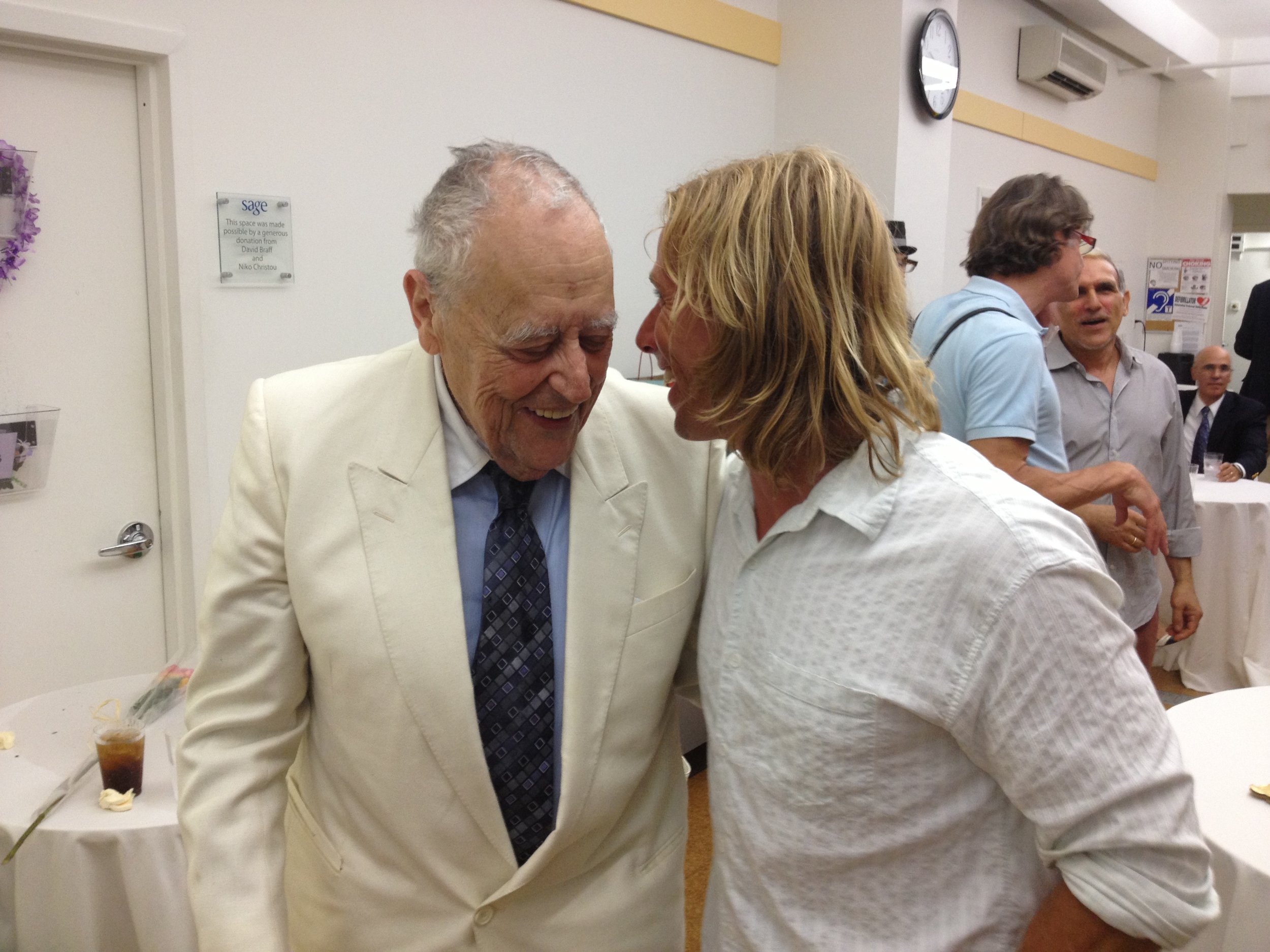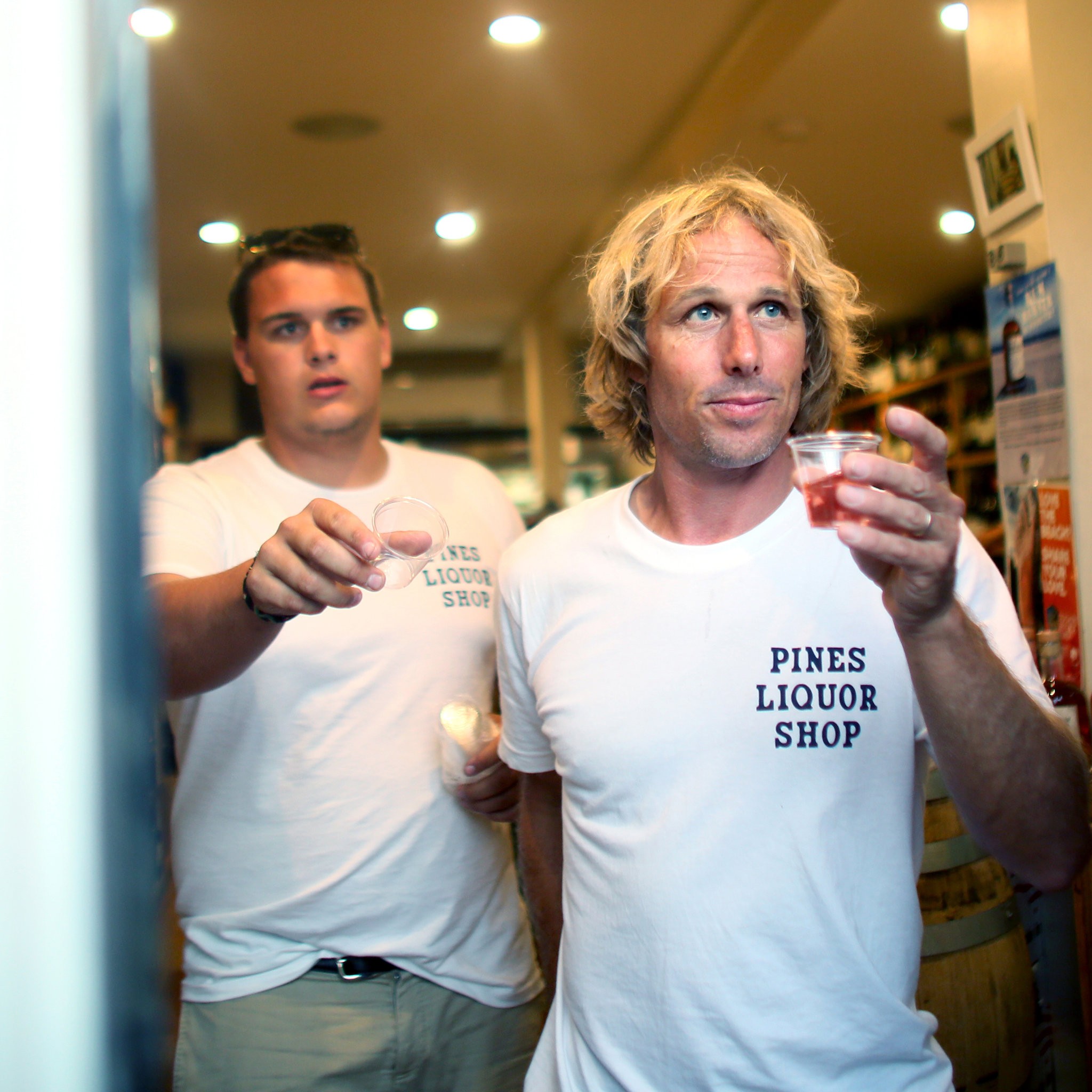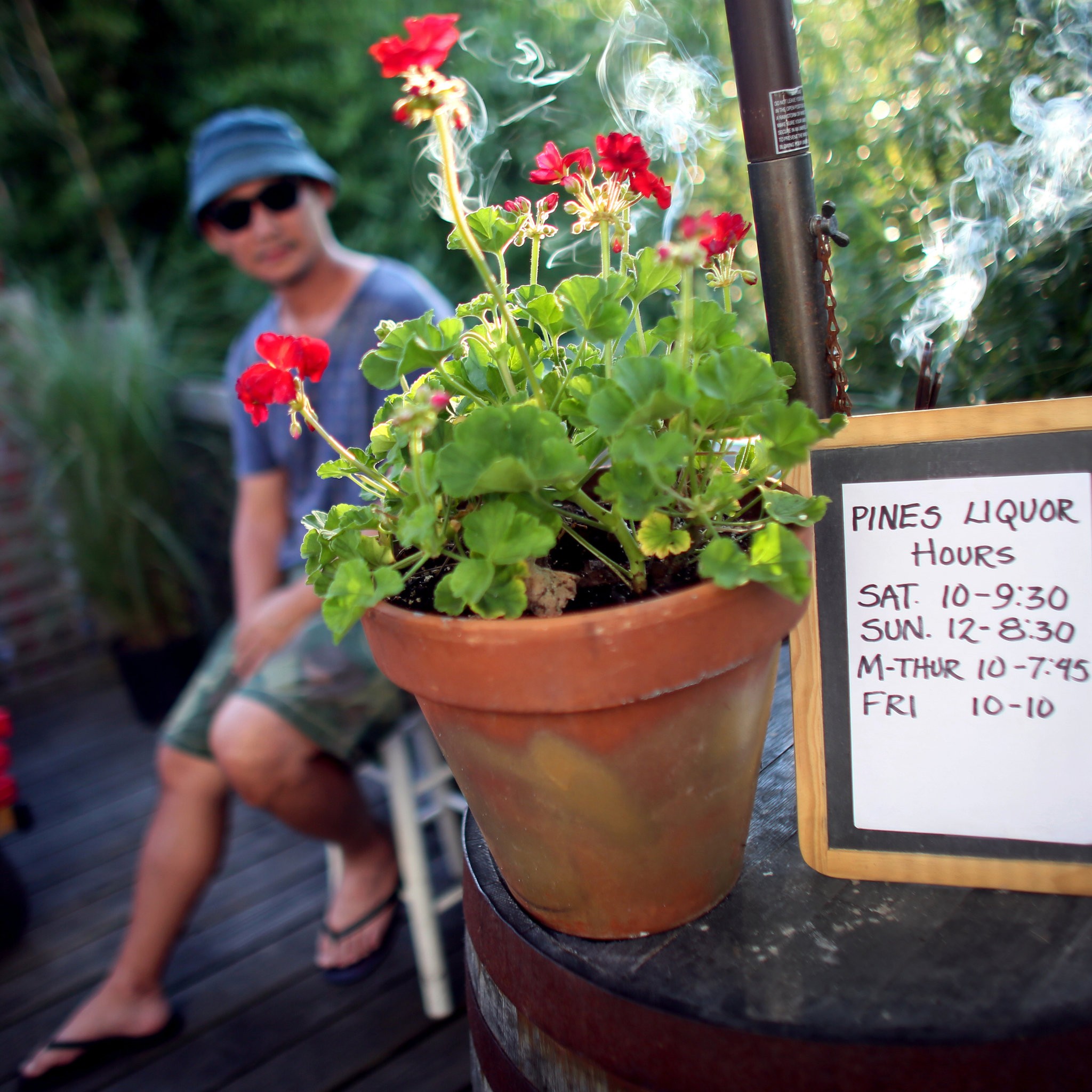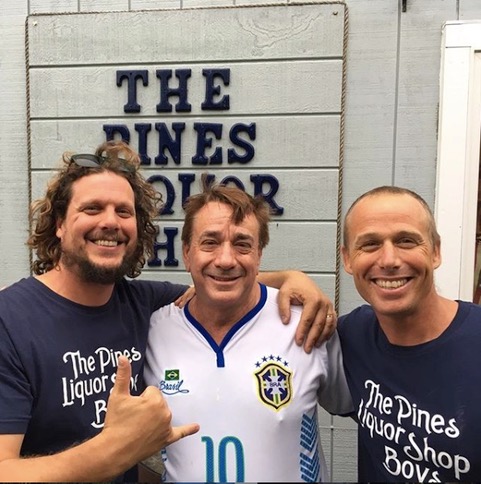 Get in touch
Please email or call, for all your Fire island Wine and Liquor needs.
Call:
631 597 6442
email:
pinesliquorshop@gmail.com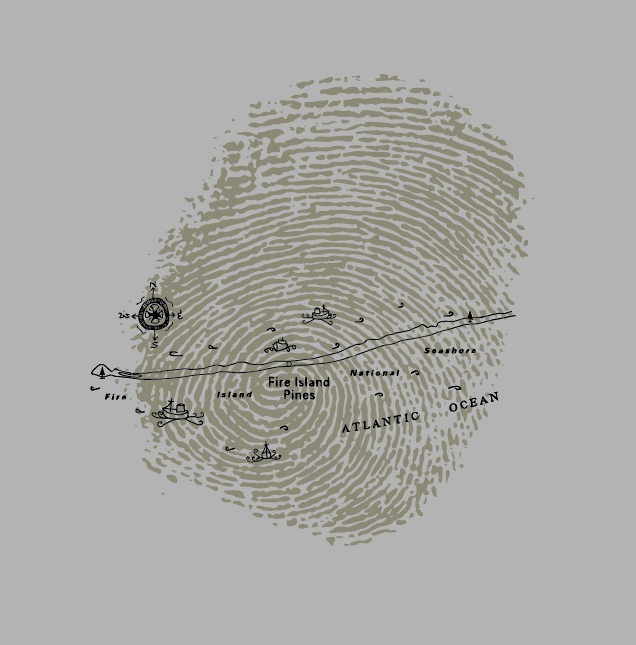 Rum Row
RUM ROW by Fire Island Rum Runners, is our very own, very tasty Private Label Rum. This Small Batch Rum is made in Brooklyn by Van Brunt Stillhouse, specially for us at the Pines Liquor Shop.
Rum Row is an amber rum distilled from organic, unprocessed Himalayan sugarcane. Notes of vanilla and molasses, while the fresh charred barrels make this a whiskey lover's rum.
RUM ROW by Fire Island Rum Runners is exclusively available from the Pines Liquor Shop.
A Portion of proceeds goes to Seashore Defense Fund.
The PINES Shop - COMING SOON
Check back in the coming months for a wide selection of fine quality, Pines Liquor Shop branded Merchandise and products.